Some call it a Men's Shed,  –  our members call it a friendly club and workshop; a place to have a chat and a cuppa.
We welcome new members
Just turn up to our new building next to the blue tower on either Tuesday or Fridays between 2 and 4, we are always open these times and you are sure to get a welcome.

Tuesdays 2 to 4
Fridays 2 to 4
Other times as needed
Also Ashington Elders and Veterans use the old workshop on Wednesday and Thursday mornings between 10 and 12 to make items to sell for the NHS
What is Earth Balance Shed?
Our friendly Shed is a club and workshop for all interested people from Bedlington and surrounding area who like to remain active and socialize with others. We have a well-equipped workshop where people can make things in wood or metal or plastic, follow a hobby or interest, share skills, or just sit, relax, chat, and enjoy a cuppa in good company.
Some people work on their own projects, some like to make things in a group. We often do community tasks too
The Shed is a haven where people can make new friends and share a joke, an idea, or an experience.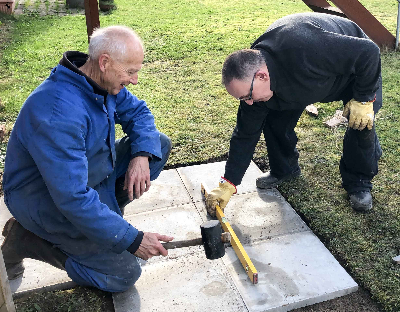 August 2022 News: Refurbishment  completed!
It has taken a year and a half, but the structural work for the new mezzanine, the insulation, electrics, a toilet and tiny kitchen are all completed. Soon we'll be asking the building inspector for his final inspection.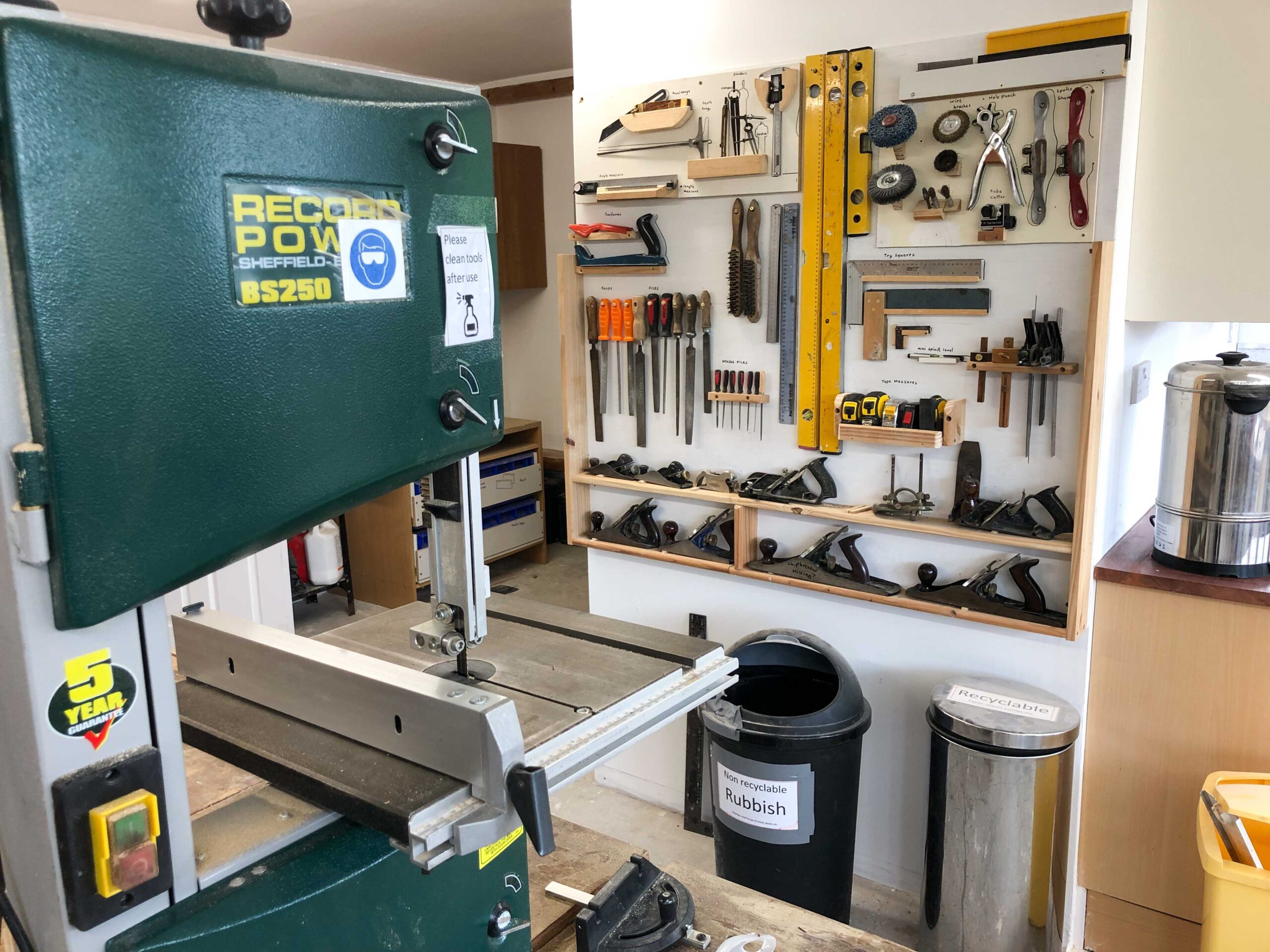 After a year of tools being in heaps or lost, It is marvellous having our tools set out so we can find them!
We are rather proud of our stairs and new mezzanine.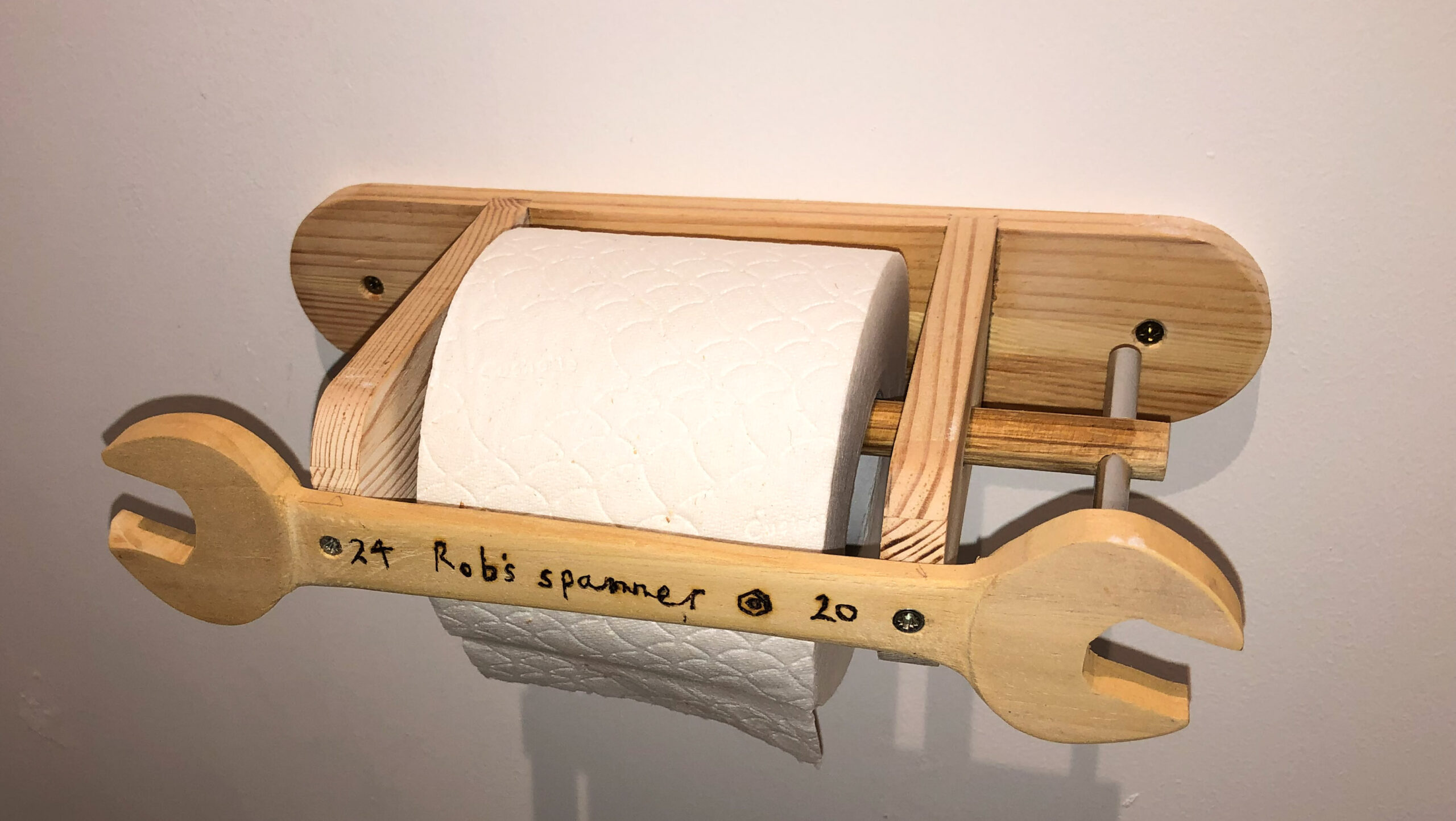 First small project!