We keep thinking what makes a good Shed?
Quality Tools
Good tools are a pleasure to use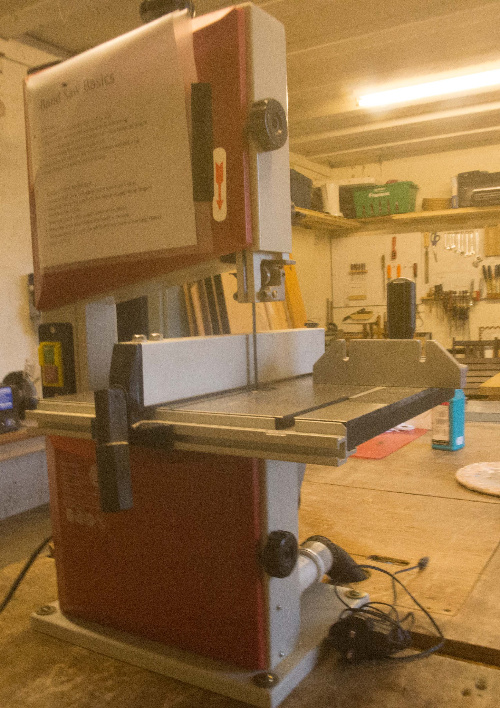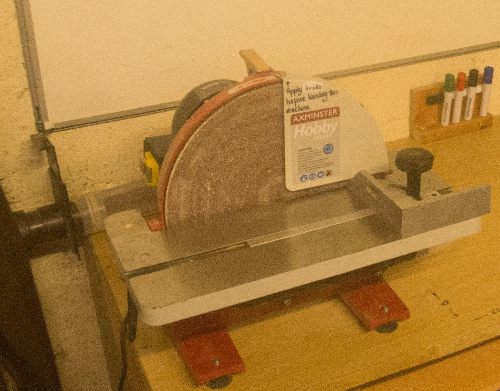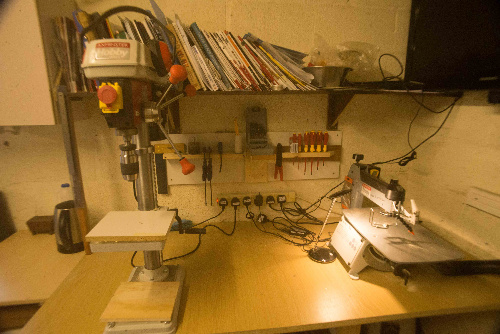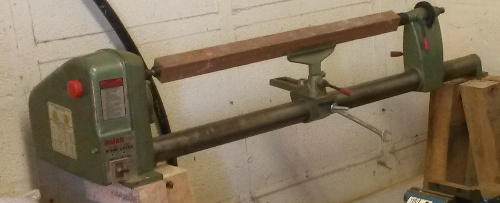 Keeping tools sharp helps accuracy and improves safety.
Decent Materials
We collect wood, metal and plastic.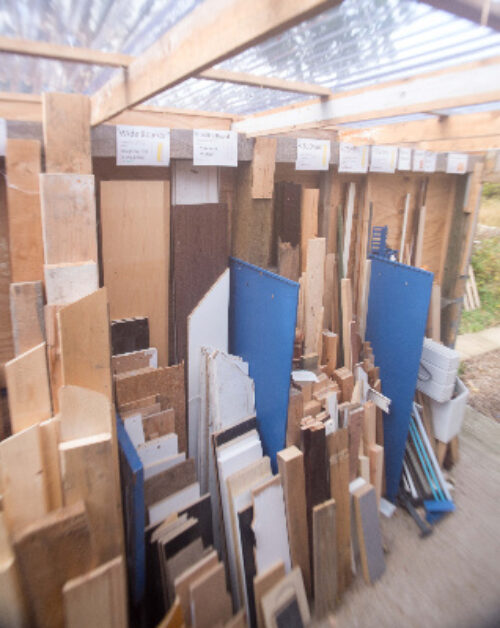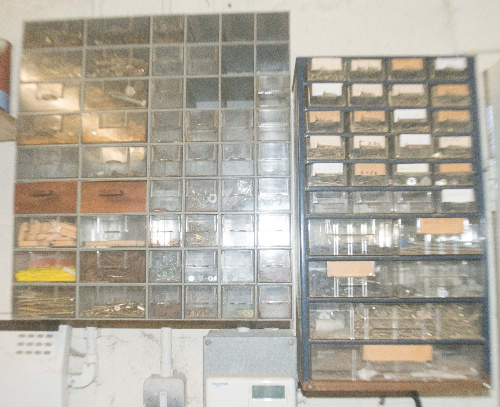 These drawers and a fantastic stock of fixings also came from the late Fred Metcalfe's workshops.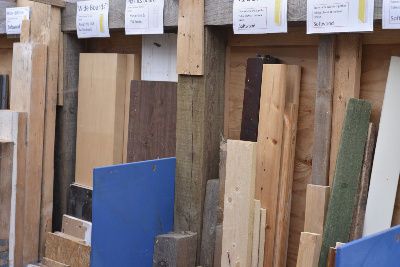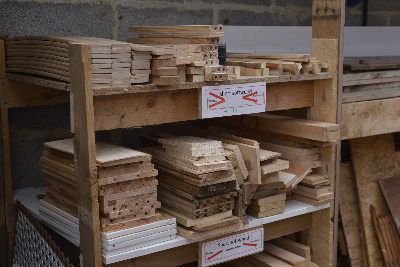 We make an effort to to use up the little bits, even when some prefer to, 'just cut a bit from a long plank'.

These dyes, varnishes and wax finishes all came from the workshops of the late Fred Metcalfe.
Really, to make a good shed
You need some fabulous friendly people!